Centralized Auction Management Software™
to search and evaluate vehicles at all auctions.
An agnostic industry wholesale solution.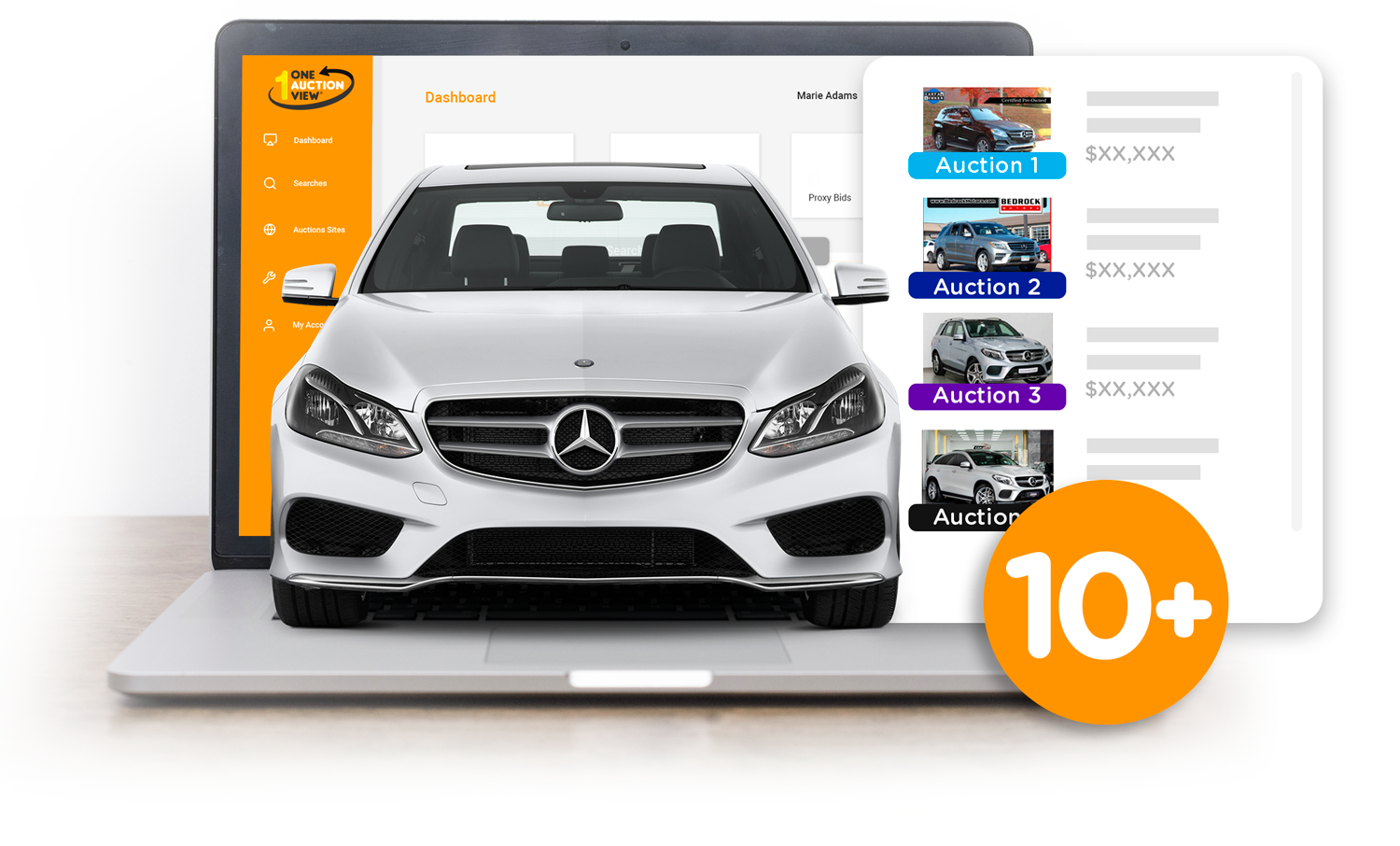 One Auction View® services
We are here to help dealers find their vehicles and complete their transaction to purchase through the selling auction house
Multiple vehicle searches
across every auction platform
Easily search and sort
the data in one area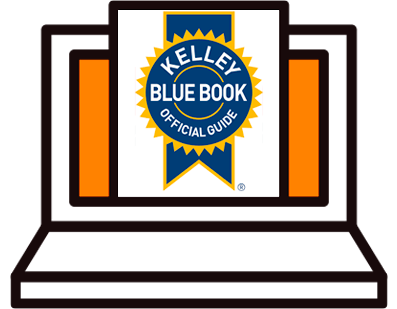 One Auction View® knows car dealers.
We have the experience for the best ways to buy cars online!
Find the best deals across all the major wholesale auction sites
One Auction View® in numbers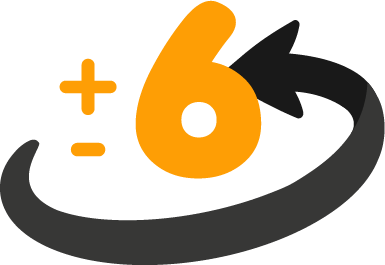 Avg hours a day saved searching
cars with OAV™ software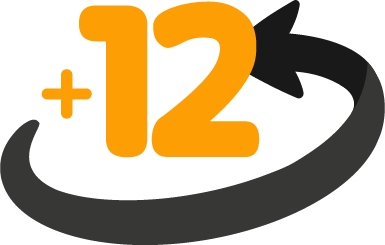 Major auctions sites on
on one screen for fast, simple,
easy sort and filtering!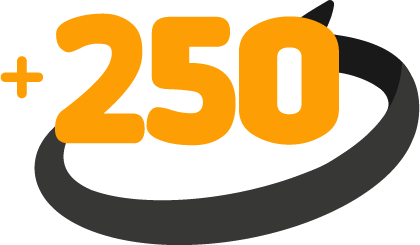 Companies improving
their profit